About Bearded Roman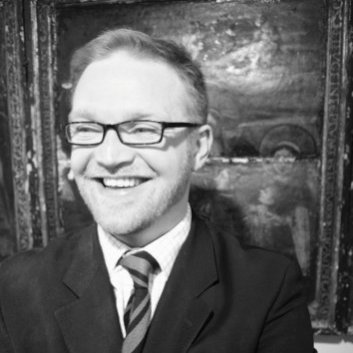 I am an art historian and curator with a special focus on the education of Western artists in the eighteenth and nineteenth centuries. My research frequently takes me to France, Spain, Italy and the UK.
Bearded Roman started as a place to share my passion for art with an international group of friends. Along the way, authors, art historians, museum directors, and artists began reading it too.
If you have questions or something that you would like to have featured on Bearded Roman, please email Micah at mjc "at" beardedroman.com.
To learn more about me, you can: