About Bearded Roman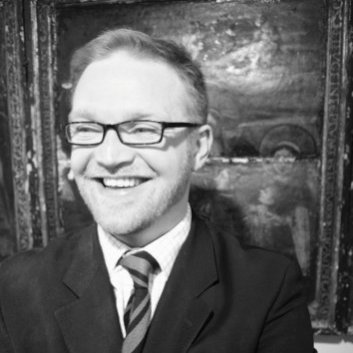 MICAH CHRISTENSEN
PhD, History of Art, University College London
I am an art historian and curator with a special focus on the education of Western artists in the eighteenth and nineteenth centuries. My research frequently takes me to France, Spain, Italy and the UK.
Bearded Roman started as a place to share my passion for art with an international group of friends. Along the way, authors, art historians, museum directors, and artists began reading it too.
I received my PhD in the History of Art from University College London and his Masters in Fine And Decorative Arts from Sotheby's Institute in London. For more than 15 years, I have travelled extensively through Europe and the United States, researching in over 40 archives and museums, including the Museo Nacional del Prado, Musée d'Orsay, National Gallery (London), and Metropolitan Museum of Art. I have lectured at the British Library and for Cambridge University and contributed to a number of publications includingFine Art Connoisseur Magazine.
You can learn more about my current writings and lectures at ArtisticArsenals.com